About us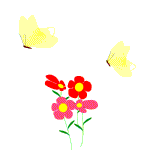 __________________________________________________
Carl Pursey originates from Charlottetown PEI. His family are native Islanders. Carls' second love is woodworking for which he studied for 6 years.
Mavis Gallant originates from Hamilton Ont. Her parents are Islanders with a rich family history. Mavis' grandmother Ellen Clark MacNeill was adopted by Pierce and Rachael MacNeill of Cavendish. In the journals of Lucy Maud Montgomery, Lucy writes that Ellen was the inspiration for Anne of Green Gables. There are many similarities between the real Ellen Clark MacNeill and the fictional character Anne. As a child Ellen would pick up the mail from the post office where Lucy Maud Montgomery worked.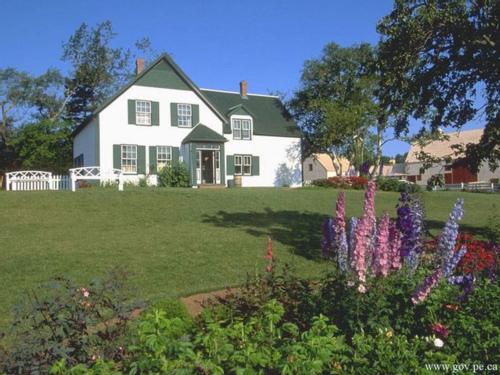 Mavis' uncle Ray Clark (Ellens' brother) was owner of the Nellie J. Banks. This schooner was the main carrier for alcohol to and from the Island for 12 years, during the rum running years. It wasn't until 1948 that PEI residents could purchase alcohol legally. In 1901 only doctors were allowed to prescribe small amounts of alcohol for patients in need.
Mavis' second love is travel.